Sustainability as a priority
Implementing sustainable and ethical practices in all aspects of the business has always been our priority. As we see ourselves as agents of change, we are constantly working with our suppliers to elevate their standard, and relentlessly look for innovative ways to develop more sustainable product collections and minimize our impacts on the environment. By consistently improving the environmental performance of our value chain, we aim to help our customers reach their sustainability goals as well.
We are

members

of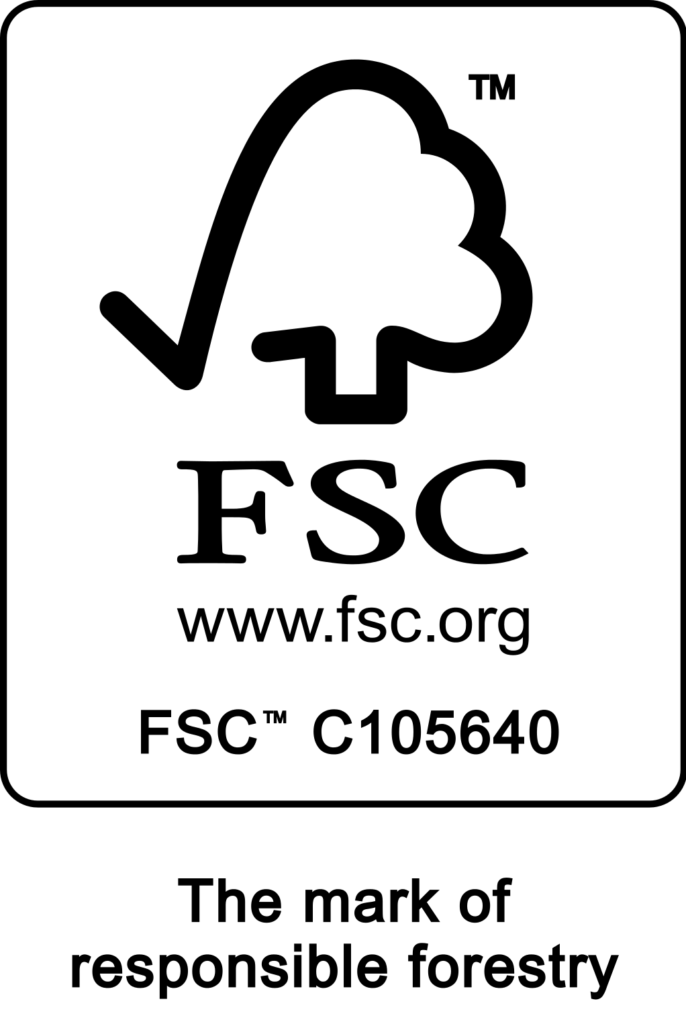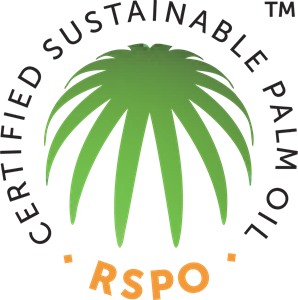 We can provide the following certifications
on selected products: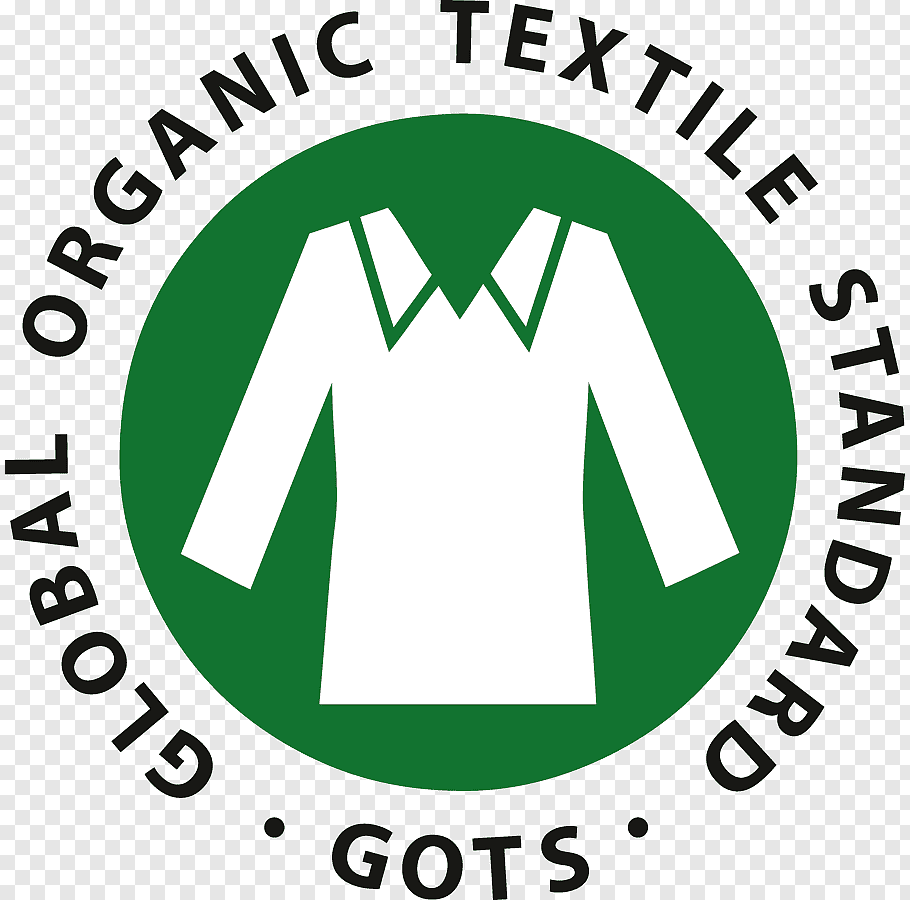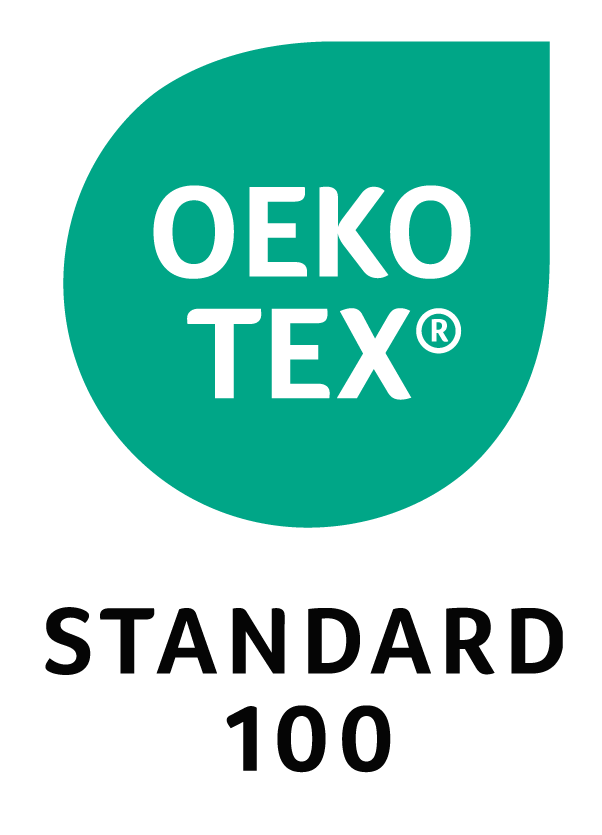 Our Global Sourcing Principles
To ensure sustainability throughout our supply chain, we have developed our own Environmental Corporate Social Responsibility Questionnaire to assess both new and existing suppliers based on 5 key principles.
READ MORE
Our CEO's Letter
We aspire to be the most trusted sustainable solutions supplier in the Beauty and Fashion Accessories
Industries, providing solutions that are sustainable, at a great price.
READ MORE
Concept4 focuses on sustainability where it can have the most impact. Namely:

Through the design
and product development
of eco-friendly products.

Through responsible,
sustainable & ethical sourcing.

With a focus on people
and women specifically.

With a commitment to operating
internally in a responsible,
sustainable and ethical way.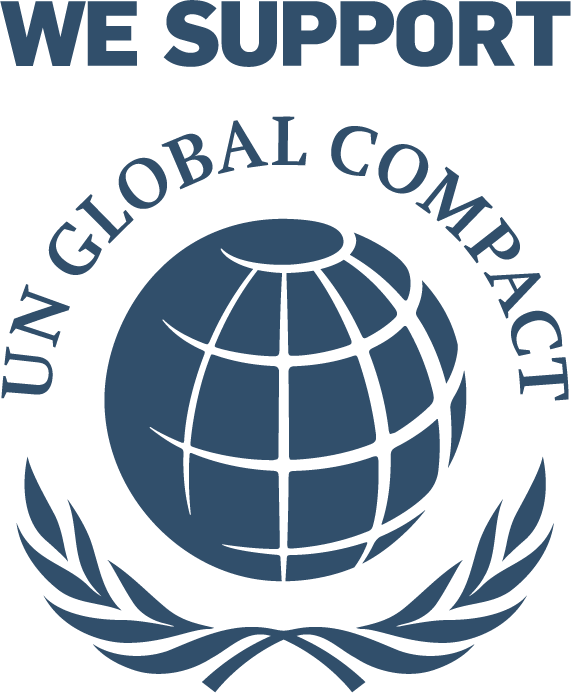 Concept 4 is a signatory to the United Nations Global Compact and supports the Ten Principles of the UN Global Compact on human rights, labour, environment, and anti-corruption.
A more sustainable collection
We have experimented with a wide range of recycled plastics and renewable biomass-based plastics. We develop exciting and marketable products while aiming at limited or no price increases at all. Ask us about recycled materials for bags, biodegradable cosmetic accessories, traceable recycled plastic makeup brushes or even bamboo pulp moulded packaging.