WHERE FUNCTION AND AESTHETICS MEET
Bringing

products

to

life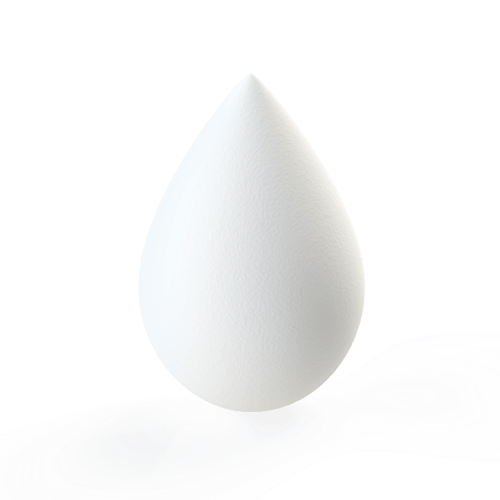 BEAUTY ACCESSORIES
From soft feel brushes to fun makeup pouches through trendy blenders, we serve both mass market and high-end brands.
We create and develop beauty tools tailored to the needs of your end consumer. While coming up with innovative solutions, we keep in mind your brand identity.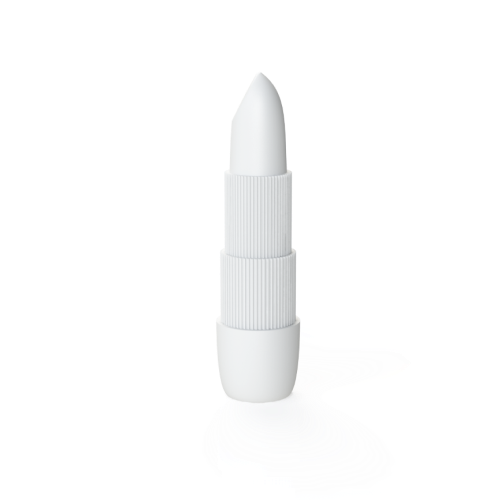 COLOUR COSMETICS
Colour cosmetics is one of the fastest growing product categories in the world. Lipsticks, blushes, eyeshadows … are all made with high quality ingredients and long-lasting formulas in compliance with strict regulations. For the younger generations, we have a wide range of palettes to complete our offer.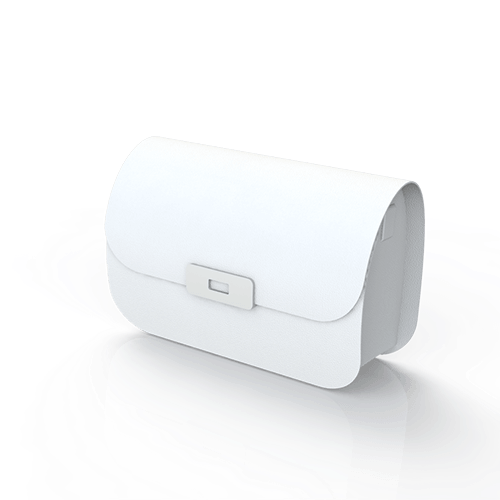 FASHION ACCESSORIES
The right fashion accessories complete the look. Releasing up-to-date products is crucial in this fast fashion world. Bags, jewelry, hair accessories, sunglasses and more are created everyday or developed with your departments to build bespoke seasonal range.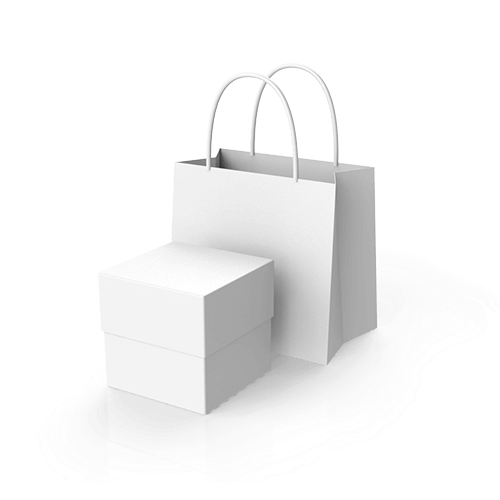 CO-PACKING & PACKAGING
Innovative packaging will help brands standing out from the crowd. We source and produce primary packaging, but are renowned for our creative solutions in gifting and secondary packaging.
We help clients to make a clear statement about who they are and what they have to offer.
As an additional service to client, Concept4 offers now co-packing facilities in Asia and Europe.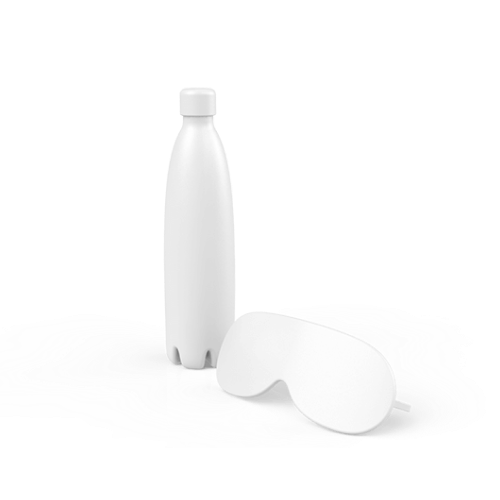 LIFESTYLE & GIFTING
Wellness, Spa, Active ranges are now part of our solutions to face this hectic life. Our gift-worthy products will bring a new state of mind to your collections.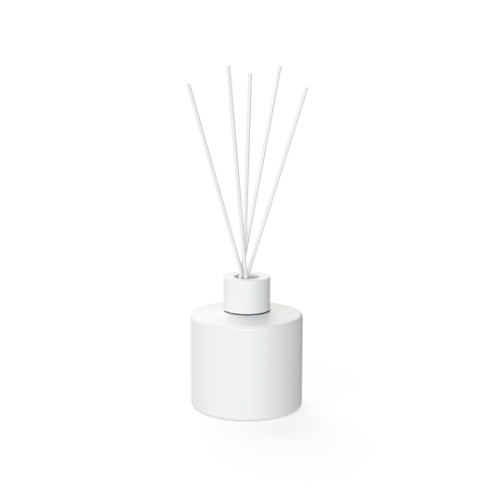 HOME FRAGRANCE
From candles to diffusers through scented accessories, our products bring warmth into the home. Our creative team develops bespoke collections that fit any interior and price range.