Be a valuable player in the beauty & fashion supply chain model of the future while remaining true to our original values.
We shape our business around respect, ethics and environmental responsibility. Adapting our way of working to the ever-changing world is no choice to remain accountable towards both clients and consumers. By embracing new technology and digitalization in all aspects of our business we can create more efficient and reliable processes.
While consumer consciousness is on the rise, we are devoted to improve our global working conditions and minimize our impact on the environment by offering better products made with more sustainable and environmentally-friendly materials and methods.
Pascal has 18 years of experience in the Fashion and Textile Industry that have been key in building a company centered around creative innovation. His analytical mind and extensive financial knowledge have also been extremely valuable in making our business what it is today.
Pascal Vieilvoye
CHIEF EXECUTIVE OFFICER
/ CHIEF FINANCIAL OFFICER
Click to read his bio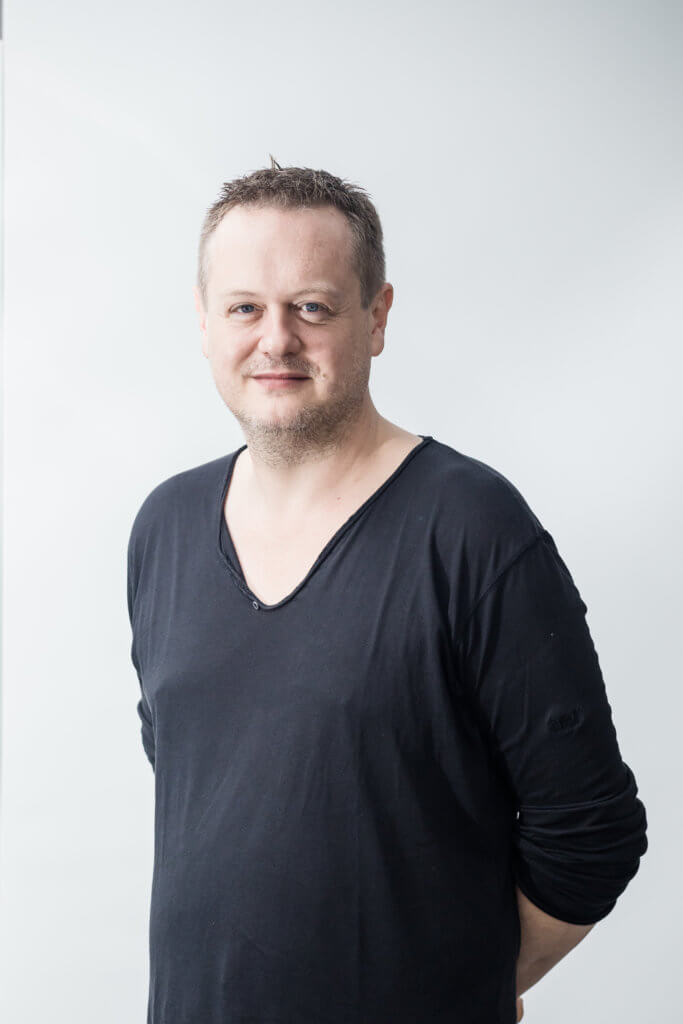 Eric has over 20 years of experience in Sales and the Commercial sector of which 17 were spent in the fashion industry. In 2003 he set up Concept4 with his fellow Belgian partners and ran the Asian Operation for several years. Eric is able to navigate among diverse markets, acquiring clients easily and managing relationships. He has a strong network worldwide which is invaluable.
Eric Leonard
CHIEF SALES OFFICER
Click to read his bio