Our Values

Who we are
Concept4 Ltd is a key player in the sourcing, design and development of fashion & beauty accessories, GWPs and packaging. Founded in 2003, we are a One-Stop Solution for brands to source and create quality cosmetic, fashion, and lifestyle products.
As technology continues to develop, we are dedicated to adapting our processes to the trends and needs of society, as well as making use of new technology to create better products and provide more efficient services to our clients. We have a few of greenfield projects aimed at disrupting a mainly classical and manual oriented process in the trade industry, and we hope to have more talented people join our already amazing Digital Team.
• We aspire to create digital products that have the power to change our work
• We always prioritise quality and user-centric design
• We respect a sustainable way-of-working and work–life balance
• And finally, we value growth, learning, and a good team culture over anything
Who you are
A real team player who thrives on collaboration and being a multiplier. A product manager who likes to design, interact with people, optimise, and improve software. A future colleague that can appreciate a tight-knit culture and a light and creative atmosphere.
Requirements
• Bachelor's degree /Diploma in Product design, UXUI design or Human centered design
• 3+ years of professional experience in Product design / UXUI Design process, ideally for enterprise applications, web and mobile products.
• Proven experience working in modern SDLC methodologies (e.g. Agile SCRUM), and tools (JIRA / GIT / SVN).
• Strategic planning skills to gather business requirements from stakeholders
• Strong communication skills and willing to grow with the team in a dynamic and flexible working environment (remote and physical collaboration)
• Basic of different technologies from backend to frontend and being able to learn quickly
• Detail-oriented and best practices approach to work
• Fluency in written and spoken English, Mandarin and Cantonese to collaborate with teammates from a diverse background.
Responsibilities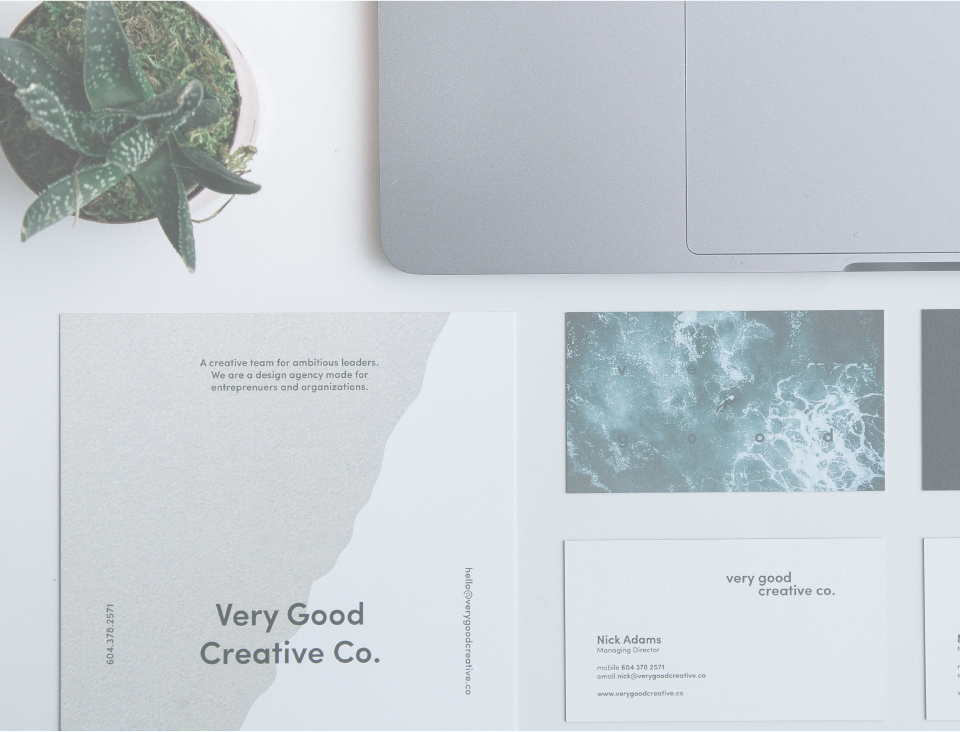 • Software design and development.
• Support the team on the different stages of the system development life cycle, hence, to produce deliverables for system design and prepare for development.
• Define, align, and execute digital strategies and product roadmaps with key stakeholders that will be incorporated into the broader company product portfolio plan.
• Coordinate with users on ad-hoc project implementation, analyse requirements and make recommendation on appropriate approaches to fulfil business needs.
• Identify user needs, pain-points, and product gaps through user and market research – translate them into actionable product vision for business owners and development teams.
• Participate in market research, validation, and whitespace analysis to identify new opportunities for new and existing features and functionalities.
• Cooperate with internal and external parties to complete the team goals
You don't have to be a rockstar developer, but you need to have the grit to be in a rockstar team.
Employment Type:
Full time, Permanent
Benefits: Competitive Salary, Discretionary bonus, Double pay, 5 days work, 12-16 days annual leave, Bank holiday, Medical benefit, Flexible working hour, Work from home benefit
Interested parties, please send your resume with expected salary to (hr@concept4.net)
INTERESTED PARTIES, PLEASE SEND YOUR RESUME WITH EXPECTED SALARY TO (HR@CONCEPT4.NET)
OR CONTACT US FILLING THE FORM HERE UNDER
Are you a good fit?
Become part of our team